ABOUT THE PROJECT

"Invitation to Ukraine" is a learning series consisting of eight episodes. With the help of this series, everybody who is preparing for a trip to Ukraine can quickly acquire the elementary sentences and words needed for communication in different situations.

In addition to the free learning materials, the series also offers the opportunity to learn about the Ukrainian culture: music, national dishes and many other things that may interest foreigners because of their uniqueness. And, as a bonus, spectators will be able to immerse themselves in the magical atmosphere of the cultural capital of Ukraine: the city of Lviv.

What led us to create such a series was our collaboration with German students and teachers. We prepared them for school exchanges and other projects in Ukraine and taught them the Ukrainian language for beginners. Due to the short duration of the preparatory courses, we did not have time to work with a textbook and created our own learning materials that allow students to master the most important topics as soon as possible. However, what still was missing were educational resources where a person can virtually find himself in a Ukrainian environment while learning Ukrainian. We then decided to turn this shortcoming into an opportunity; and this is how the idea of the volunteering educational project "Invitation to Ukraine" was born.

Behind the scenes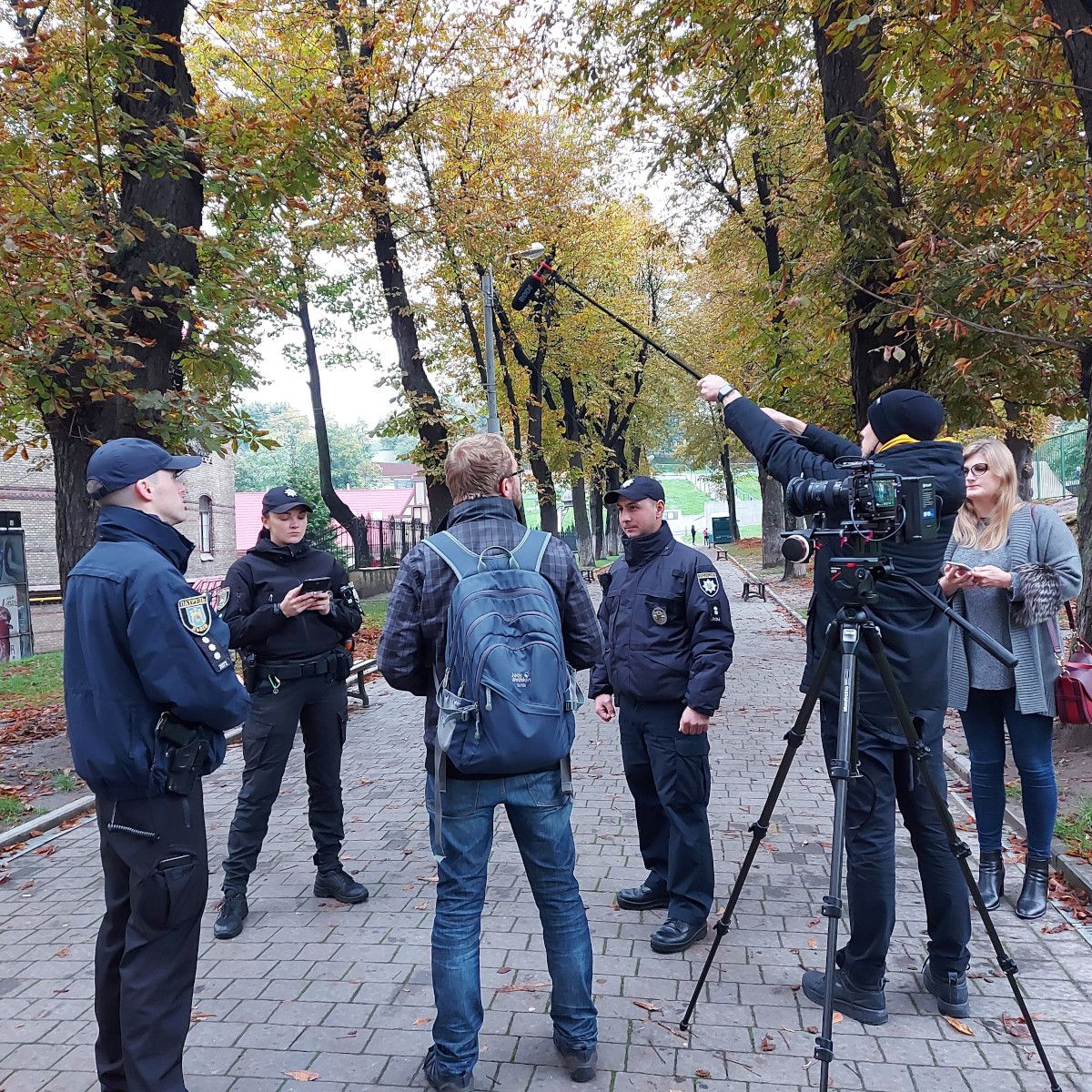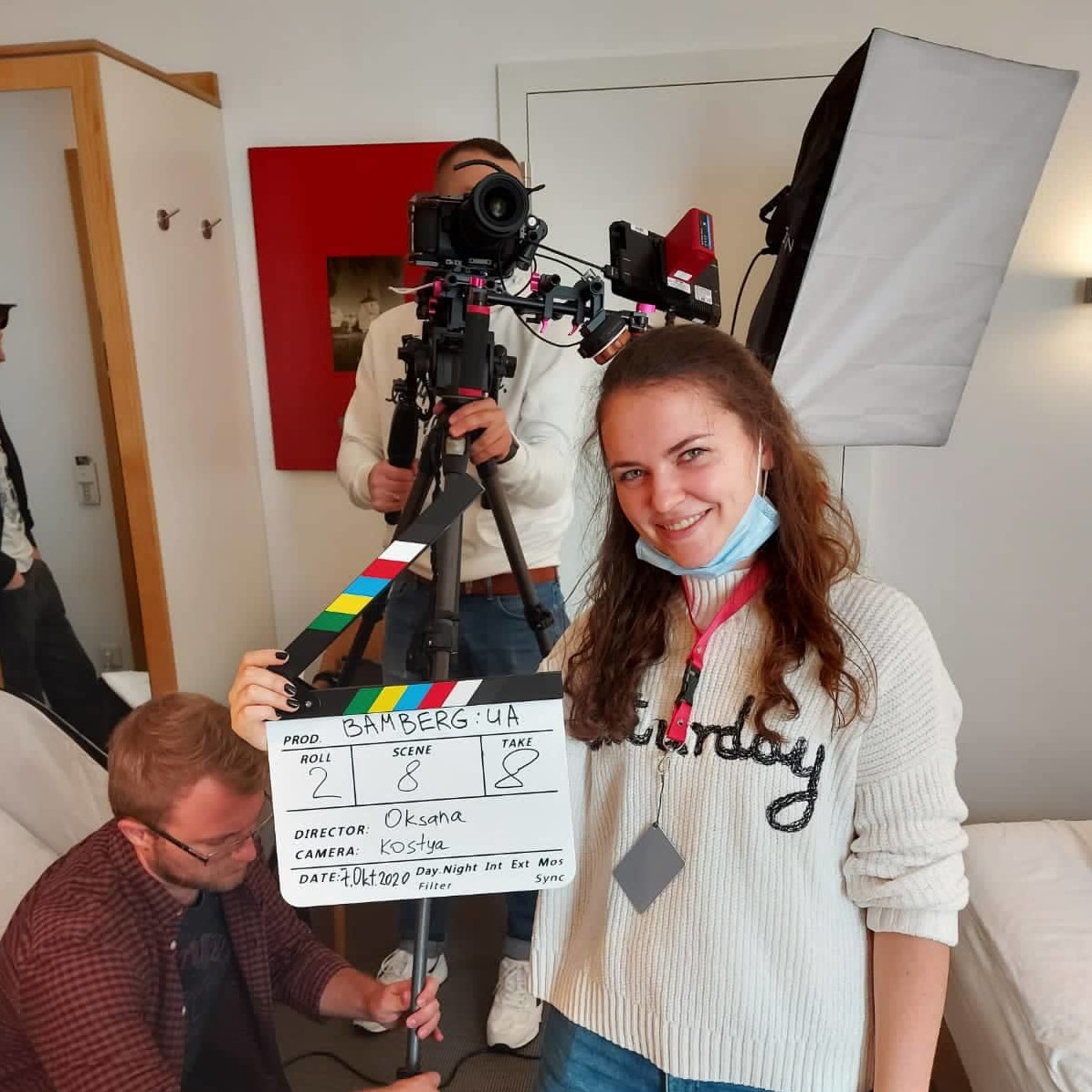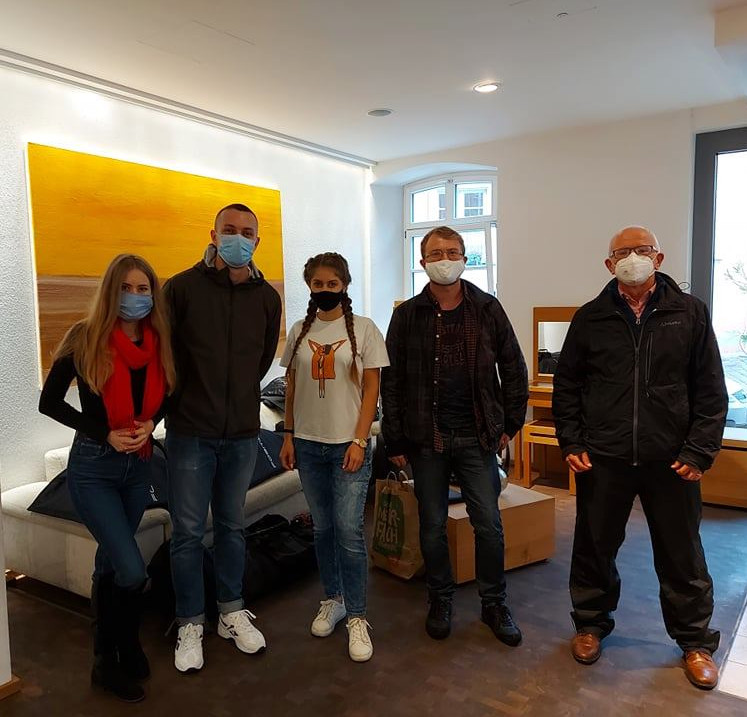 Our team
Oksana Lustenhouwer
Project coordinator, screenwriter and director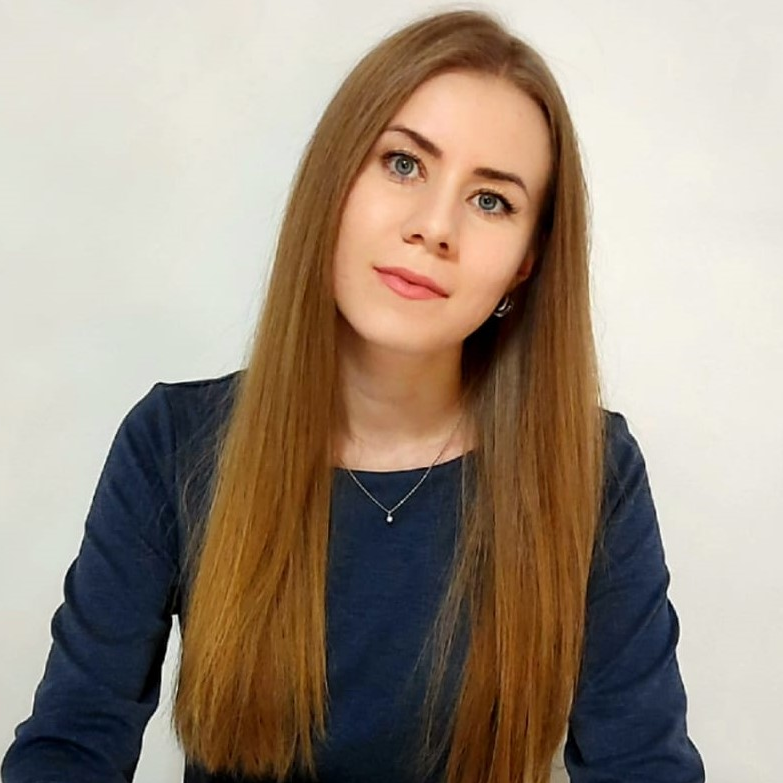 Kostiantyn Puts
Cinematographer, videographer and director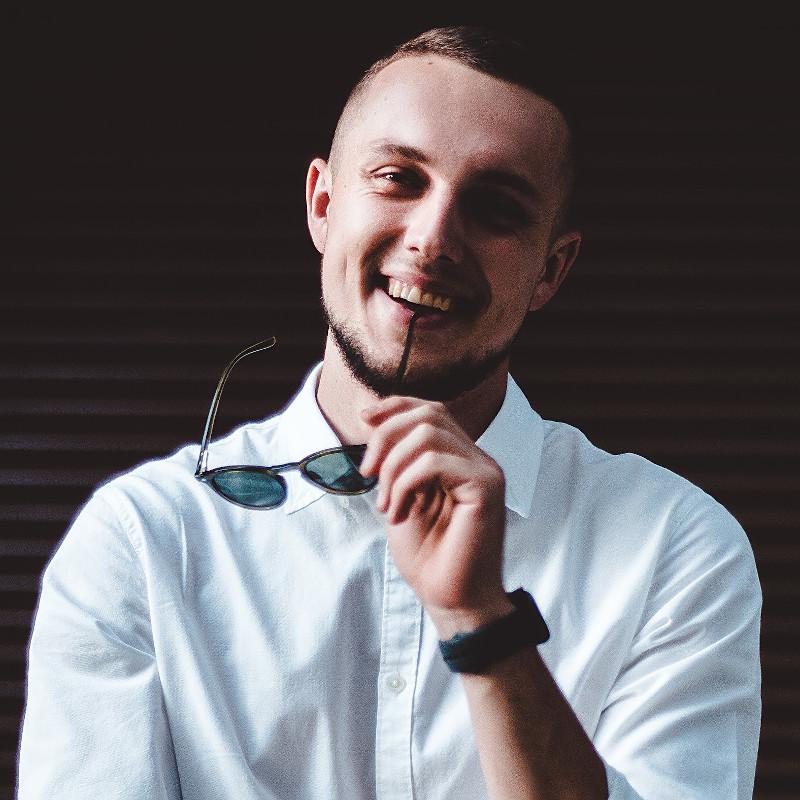 Mariana Pron

Author of grammatical explanations and exercises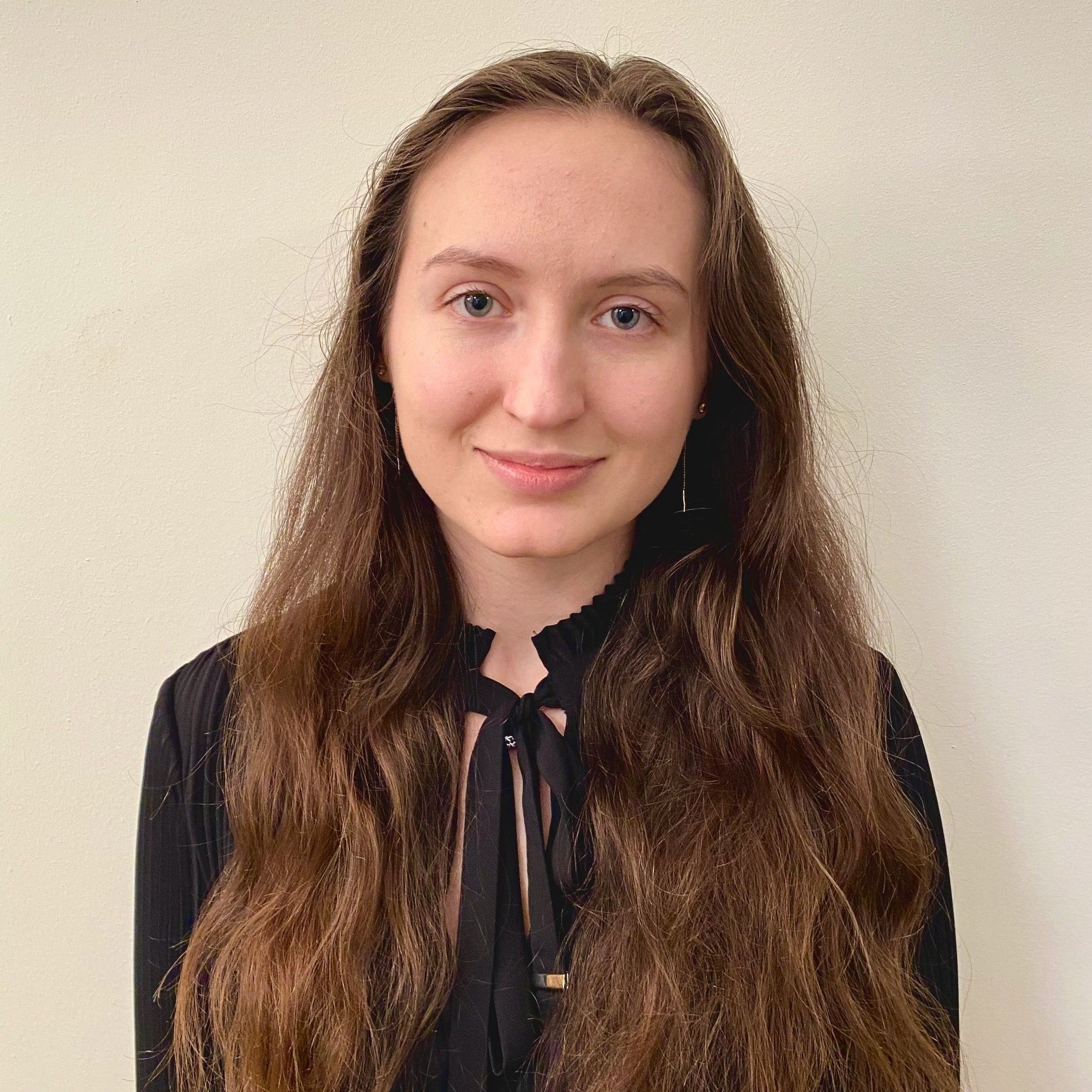 Wolfgang Schubert
Language acquisition expert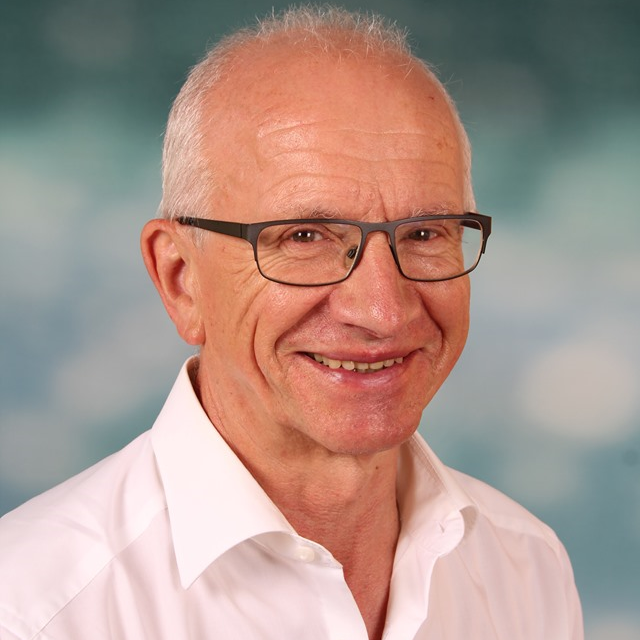 Mariia Stetsko
Web designer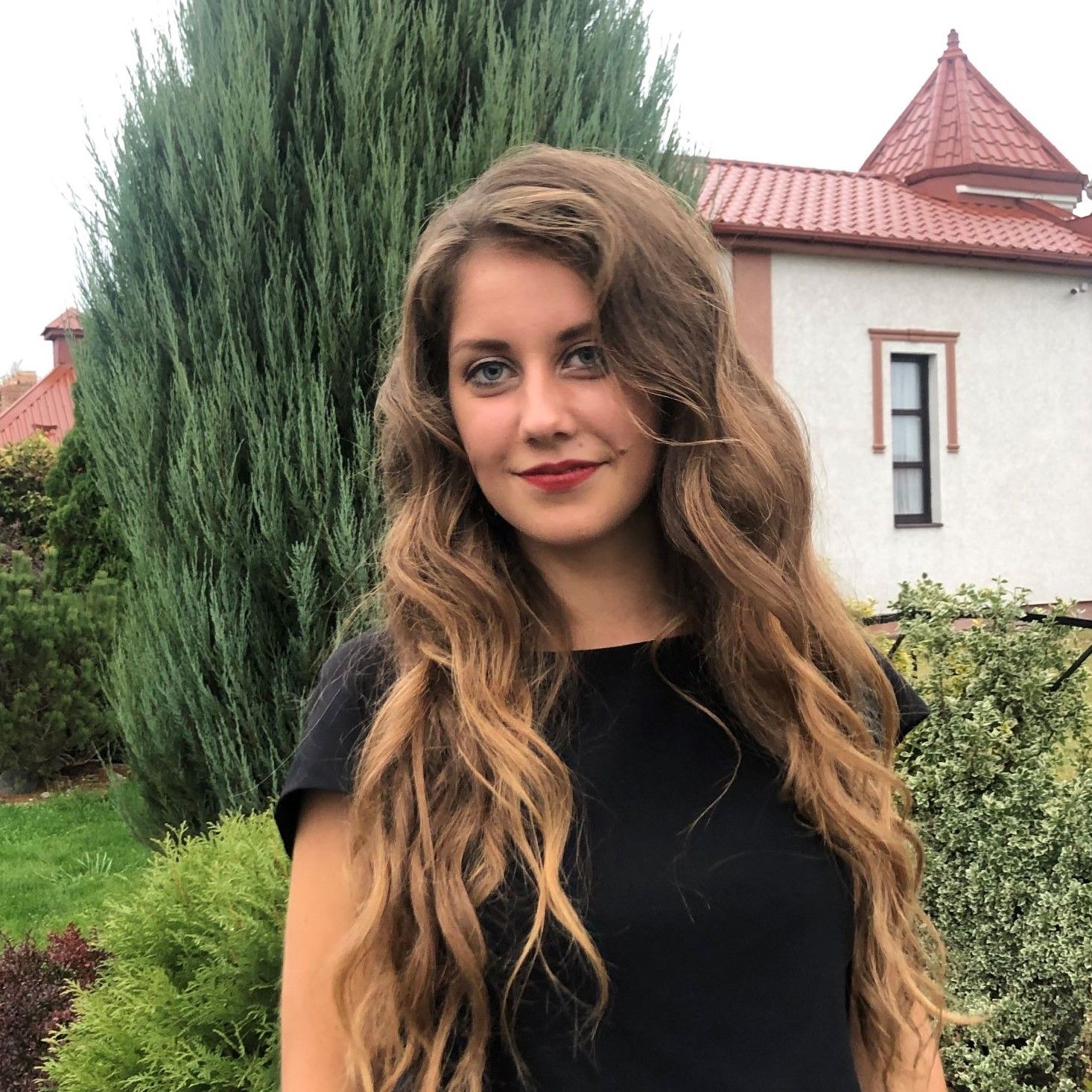 Joep Lustenhouwer
Web developer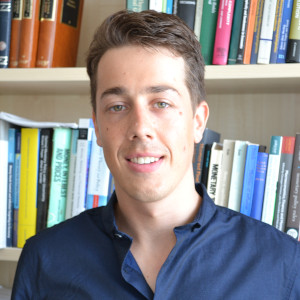 comprehensive support during the filming

Alla Arabadzhian
Daria Khilchenko
Mariana Logvinenko
Nataliia Berdichevska
Iryna Arabadzhian
Bohdan Sopotykh

Olena Buchak
Oleksii Lonsky
Father Bohdan Pushkar
Father Andrij Khymchyk
Mariia Robak
Veronika Koval
Editing

Wolfgang Schubert
Nazar Danchyshyn

Eryn Reinhardt

We heartily thank for facilitating the successful implementation of the project:

Diana Buts - Illustrations
Bozhena Horlay - Confectioner
Oksana Dmytruk - Photographer
Yulia Vijtiv - Stylist, make-up artist
Daria Khilchenko - Stylist, make-up artist
Sofiia Stetsko - Hairdresser

Hotel "Nepomuk" in Bamberg
City Hotel Bamberg
Hotel "Cisar" in Lviv
Taxi Kabi
Nuremberg Airport (Albrecht Dürer Airport Nürnberg)
Cafe "Kryivka"
Cafe "Pidpilny Kindrat"
Lvivelectrotrans
Lviv Police Patrol
Braut-salon "WOW SOFI"

The project was made possible by the financial support of:

Eberhard-Schöck-Stiftung

Hetty Zalmstra
Hans Lustenhouwer
Tim Hagenhoff
Mechthild Hagenhoff
Michael Heneck
Olga and Frank Berger
Katharina Schwab and Juan Carlos Pena
Katerina Manoff
Steyn Verhoeven

and all the sponsors who wished to remain anonymous.